how AfricanDreamland silver jewels started
My name is Mar, I am an artisan jeweler and an adoptive mother from Barcelona.
I design the AfricanDreamLand silver jewels.
I made Personalized Jewel Maps.
The project of AfricanDreamland silver jewelry emerged when my husband and I decided to make a trip to Bamako to meet our son. We had to wait a lot to travel, so I needed something that could comfort me meanwhile.
That's when I created my first  Africa Map Jewel!
Many of waiting adoptive mothers would ask me for necklaces or jewels like mine, but personalised for their own situations, continents or countries of origin of their children.
Later on, as started to sell my jewelry, I was able to save money for bringing supportive aid to Mali Pouponiere, where my son was waiting for us: clothes, food and medication ares constantly needed.
So, ever since 2011 when we met our son, Africandreamland has been expanding constantly and allocating part of the benefits to support orphaned children from Mali and other adoption projects.
AfricanDreamland is my most personal project and it is as special as my son.
Thus, I have special care in all the details of the process: from the use of sustainable materials (our argent is Argentium Silver 935, an anti-allergenic alloy that cannot oxidize and keeps always perfect; and the gold we used is Fairtrade Gold from fair trade) to the careful and customized elaboration, always guaranteeing the delivery and a fast shipment.
When you buy a jewel in our little store, you not only acquire a unique jewel exclusively handmade for you, but also contribute to make our world a better place.
Mar Pallarès
jewelry designer
Jewelry made with ecological materials
Argentium Silver and recycled metals
In AfricanDreamland we use the new Argentium silver. This alloy is much purer than sterling silver, as well as being brighter and having great power against the turnish. Both argentium silver and the brass and copper that we use in our workshop are from recycled metals, which makes them more sustainable and ecological.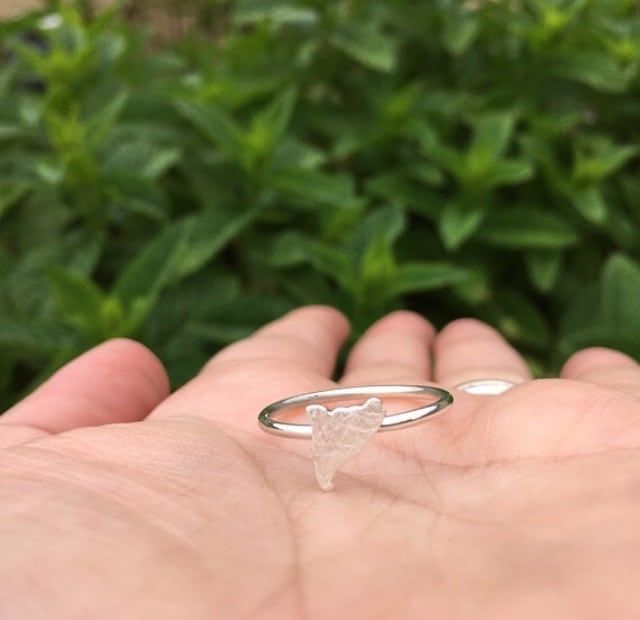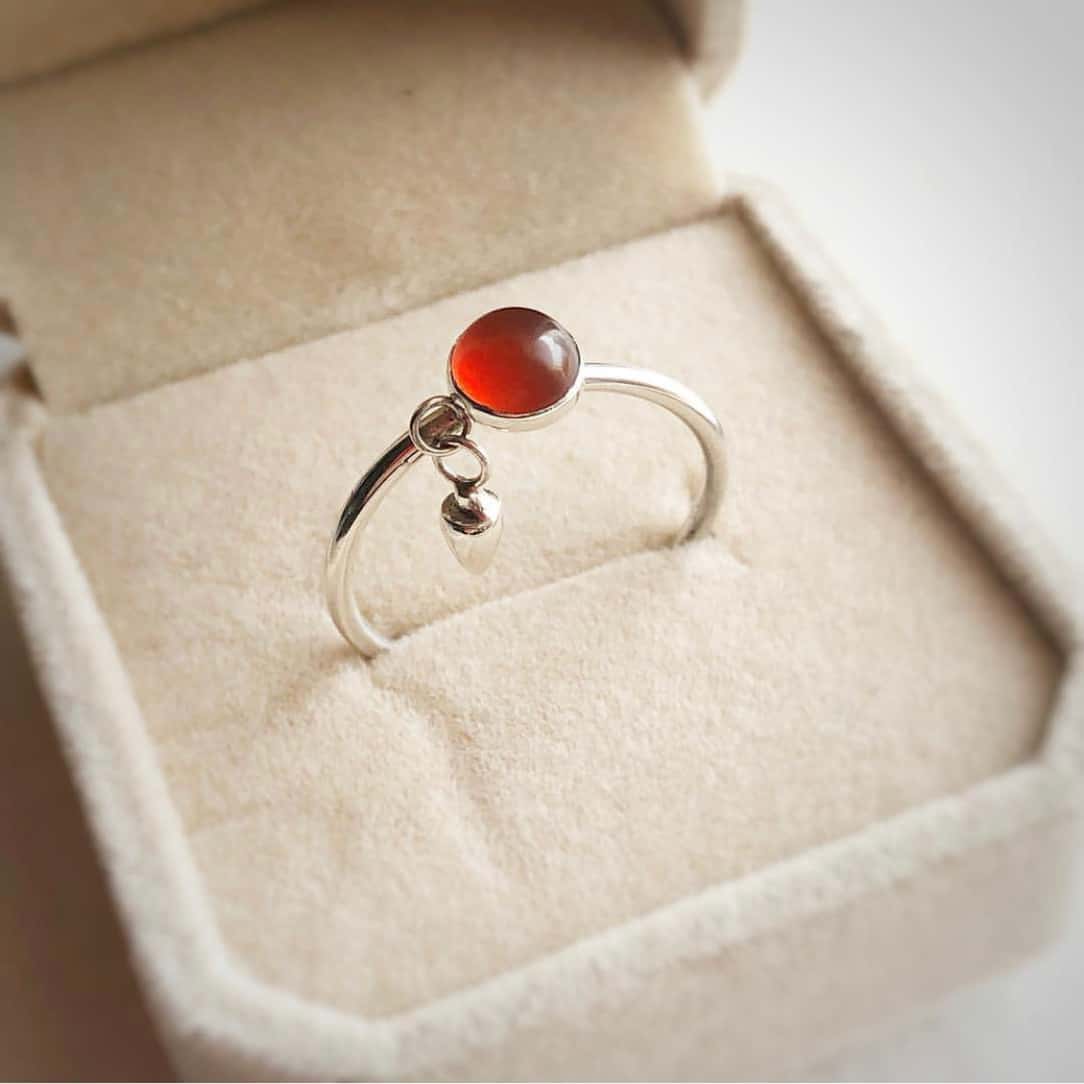 Handmade AfricanDreamland Silver  jewels made specially for you
Do you have an idea? We make it happen Send us your wishes, your preferences, and we create an exclusive jewel with everything you want, specially designed for you. Unique pieces, as unique as you.
In addition, all the jewelry you see in the online store can be customized with your preferences, change things, add others, materials, finishes, etc. Choose the jewel that you like the most and transform it into something unique that represents you, that transports you to those places that you love so much, to those people that you miss. Start now to customize your jewel.